It was snowing non-stop for almost a week. Yesterday it stopped in the morning, and a blizzard came in the afternoon. I couldn't pay attention in class looking at the snow outside the window. I was scared to endure it, and boy was I right to be scared. I couldn't open my eyes while walking. I was walking in the blizzard with my eyes closed! It was so horrible! I was convinced if I stood for more than 5 minutes, I'll be a snowman.
But the temperature went up above zero today, and all the snow was melting. Weird, weird weather we have this year..
Anyway, here's another sneak peek of where I'm going this winter. Hope you guys can guess it! ;D
FIRST STOP (this is where we needed the visa):
SECOND STOP:
THIRD STOP:
FOURTH STOP: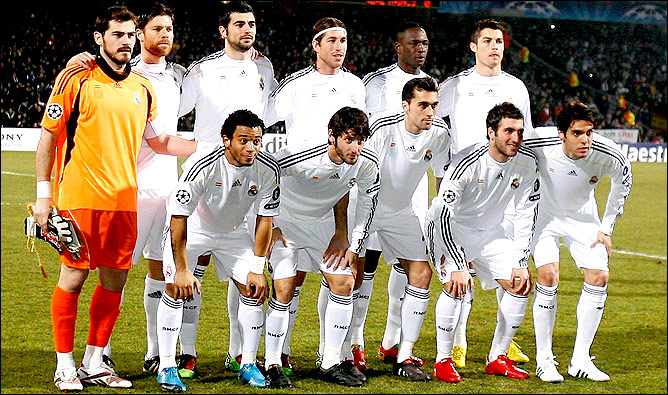 Tomorrow is the last day of school! yeay! but exams are less than a month away... >_< aduh. tak sabarnye nak berjalan!
Will start on my 2012 resolutions soon. I can't believe we're only a few days away from new year. Time flies by so fast. This will probably be my last resolution post, as I don't think I would have time to update my blog that much once I start working. I hope it won't be the last though. ;)